PRODUCTS
CONTACT US:
Tel: +86 0757-23279596
Fax: +86 0757-23279530
Sam Zhang
P: +86-15817893329
T:0757-23279596
F:0757-23279530
Email: flext009@gmail.com
Website: www.iflext.com
No.9 Huatian RD, Huakou, RongGui, ShunDe district, Foshan city, GuangDong province, P.R. China,528000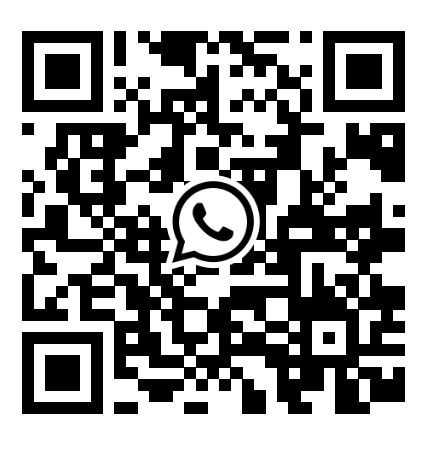 CG44-1 Automatic Glass Corner Grinding Machine

Automatic Glass Corner Grinding Machine
Model: CG44-1
Scope of application:
Furniture Glass, Shower Bathroom Glass, Architechture Glass,Refrigerator glass
Appliance Glass, Range Hood Panel,Strove Glass,Electronic Glass, etc..

Most Advantages:
1. Can produce Glass of different size same sizes, automatic scanning glass size;
2. Through the camera positioning, automatically correct the glass error;
3. Unique polishing compensation system, ensure the large round corner polishing effect.
4. Can connect with the double edger online;
5. Can automatically Repair polishing wheels when the slot is too deep.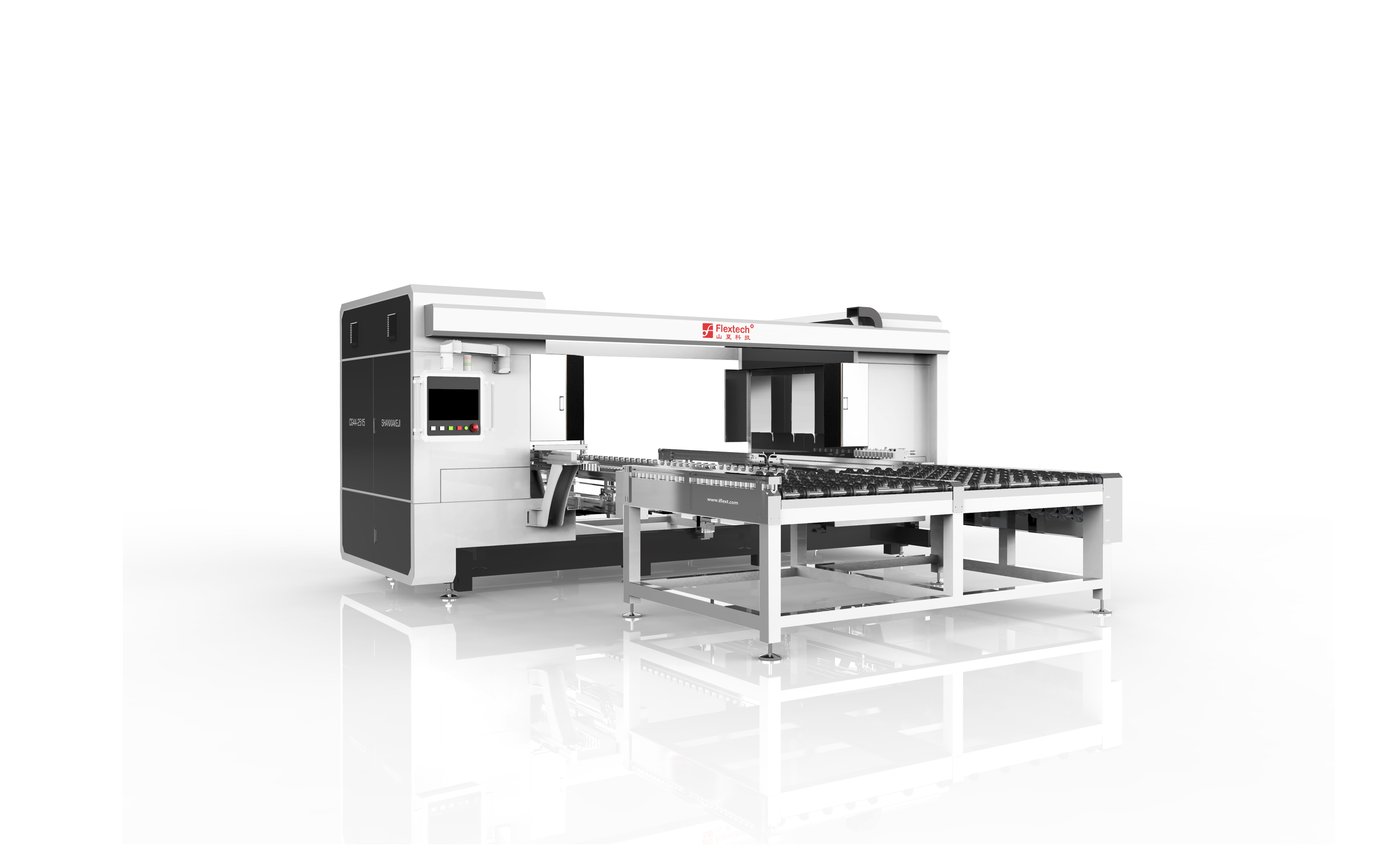 Technical Data:

Videos: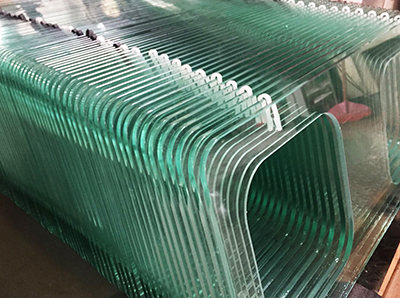 Solution Layout :